Festival seasons are around the corner. Is your business all prepared to capitalize on this opportunity and have better Black Friday? If not, we will walk you through a few best steps to drive sales on this Black Friday. Here we go.
Plan Ahead
There are many shoppers who start their shopping towards the mid of September or early October. However, its not too late yet. Have a game plan in place to give offers and best deals. Also put in place a strategy to communicate with your core customers. Consider email campaign to lure in your customers.
Mobile Marketing Campaign
Most of the people in the US use smartphones. That means you need to have a strategy in place for mobile marketing. Also ensure that your website is mobile optimized. That is its easy to open and browse using a smartphone. If you haven't thought of expanding into mobile marketing, its high time you did. Stats predict that approximately 25% of all purchases will be made using a smartphone by 2017.
Analyze Your Sales Data
If you have not yet integrated a CRM software, now is the time to. This will help you analyze your marketing campaign as well as sales data. Use this data along with the previous year's data of Black Friday sales and traffic data to strategize a plan to make this Black Friday sales a better one.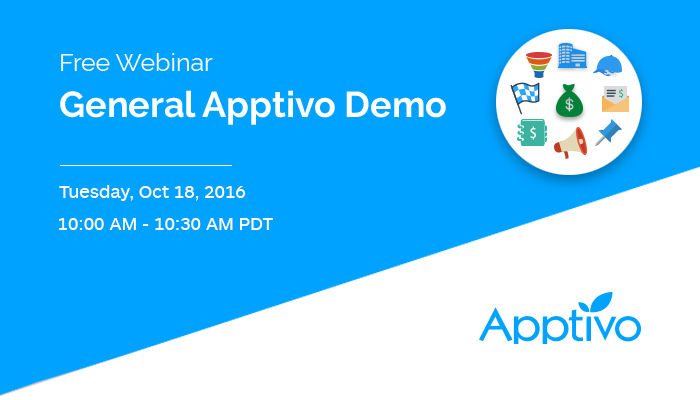 Use Social Media to Reach Your Customers
Use Facebook, Twitter, snapchat are some of the popular social hangouts. Engage with your customers, post company information as well as deals and discounts on the reputed social channels. Tweet the message when you would be open, how long you would be open, the special hours for the holiday season and so on, several times in a day ahead of the Black Friday. Update your Facebook business pages every day to capitalize on this festival opportunity. Also be there for your loyal customers. Answer their queries and clarify their doubts courteously and promptly in the days before and following the Black Friday.
Loyalty Rewards
Remember that 80% of your business comes from 20% of your customers. These are your loyal customers and you need to thank them for their loyalty and dedication. For these customers plan a special preview and sale of your products or even an after-hour sales. Or you can even plan an extended Black Friday deals. These perks will keep your customers engaged and they are bound to return to you. This will drive continued sales not only on Black Friday but also otherwise.
Do Not Forget The Millennials
Studies conducted by the U.S. Chamber of Commerce foundation on the Millennial Generation, show that they spend nearly $200 billion a year. Now who wouldn't want to cater to the millennials. This generation prefer authenticity as well as convenience. Therefore, plan for discounts and deals for mobile-only deals, online orders, in-store pickup and more. They love nostalgia, so tap into this by highlighting your brand story, and startup history. They have this fascination for buying online, so give them exclusive deals online.
Last but not the least, understand that customers prefer value over the price. Consider providing value-added service such as complimentary gift wrapping, live music, food, and mobile optimization of your website. Though Black Friday is a day for deals, you need continued sales to grow your small business.
Related posts: