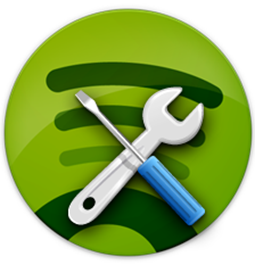 A common question for most of our users has been regarding the add-on services which Apptivo  provides.
This post provides brief discussion of the various services we provide.
Add-on services are classified into categories in Apptivo.
1. Sales related services
2. Collaboration and Communication services
Sales Related Services
The various sales related services provided by Apptivo are:
Payment Gateway – This service is provided in partnership with Authorize.net and allows E-Commerce clients to process credit cards and enables them to accept online payments via credit cards and E-checks.
Shipping – Apptivo allows you to setup automated shipping services in collaboration with UPS.
Search Engine Optimization – Google merchant center is an easy way of getting much needed visibility for your products on Google's search engine.
Checkout Services – Google checkout provides an alternative to the traditional checkout options with it's ease of use and fast processing.
Collaboration and Communication Services
Fax – Apptivo allows you to send Fax messages from within Apptivo, through our partnership with Servangle.
Email Services – Apptivo integrated email services to allow easy communication with your customers and clients.
Documents – Apptivo customers can store and share documents through Apptivo, once they sign up for this service.
No related posts.