A secret weapon that a growing small business belonging to any industry type should consider using to compete with any market scenario is the customer service and support. If a brand wants to grow in leaps and bounds, then it has to focus on customer support, offer value beyond their product and treat customer service and support as their Unique Selling Point (USP).
If a brand wants to stand out among its competitors, it should look beyond lead conversion. The reason is the amount spent by companies on acquiring a new customer is more than retaining the current customers. Experts opine that reducing customer attrition by 5% can increase the profits by 125%. Therefore, if you want to take the business to the next level, you need to change your current business model towards customers support and retention.

4 Ways To Create Customer Delight Model
Sell the customer-focused experience
You need to show to the customers that your brand is the king when it comes to providing customer support and service. This should be your unique selling proposition. To make this happen you need to integrate a reputed CRM software in your business systems and process so that the sales team as well as the customer service team work in tandem. CRM system will give the entire information of a customer with a few mouse clicks.
Create collaborative teams
Marketing and sales teams should work in tandem to create a customer centric service model. They should create a customer touch point model. The collaborative teams should have a strategy in place to create a delighting your customer with a "wow" factor. The strategies should be such that the returning customer should find it difficult to leave your brand for your competitors.
Analyze customer insights
Keep an eye on the brand's social channels such as Facebook, twitter and Snapchat. Engage with the customers, watch their behaviors and get their feedback. These will provide you with an invaluable insight into
Reasons why they chose your brand
What they expect
Reasons why they are loyal to your brand
Their opinions regarding certain things
The issues that are bothering them
Why they chose your brand's competitor over you
and many more. When you reach out to your customers, it will let them know that you care for them and are willing to listen to them.
Introduce autonomy into workflow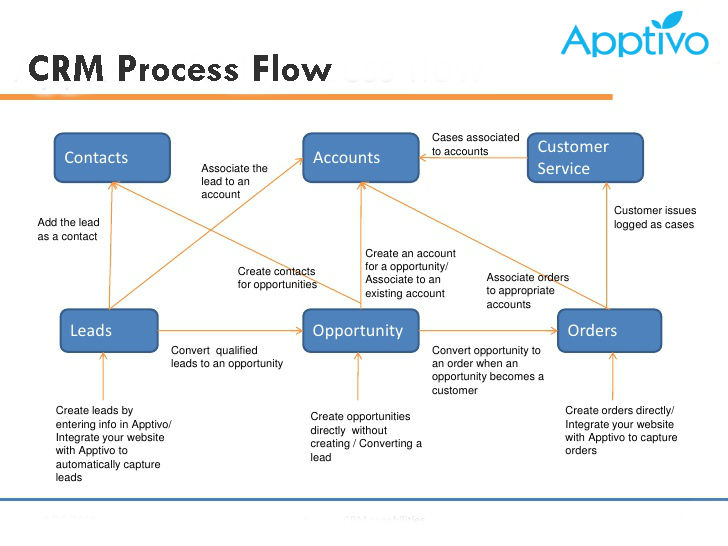 Customer Service Team is the frontline of customer service and they play a very large role in retaining the current customers and attracting new ones. Therefore, you should give them more resources and allow them certain level of flexibility while handling the customers. Flexibility leads to customized customer solution which is the mark of true customer service.
Remember each customer is different as their tastes, preference and outlook are different. Therefore, building a business model around customer support is well beyond being a brand that over-delivers on its promises. Customer delight model when integrated in the right way is likely to give you an edge over your competitors. Branding through customer support is not a difficult task but neither is it easy. By using a right kind of CRM system, you would be able to serve your customers better. A happy and satisfied customer is likely to share their experience with their peers, friends and family. By doing so, they become the brand ambassadors. Customer delight model is worth giving a try.
Share your customer support tactics that you have strategies to delight your customers with us in the comments below.
Related posts: