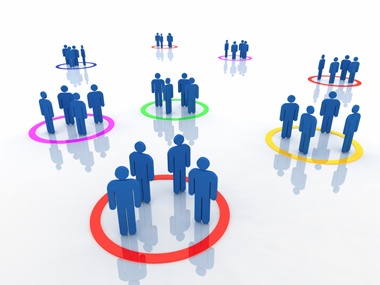 Human resource management is an integral part of every small to medium organization. These include things such as hiring new employees, training existing employees, monitoring employee attendance and so on. There's usually a team of HR professionals who take care of this vital process in all small to medium organizations.


Presently, there are many online human resource management software which streamline various HR processes. Here we will examine what benefits small to medium organizations will derive when implementing online HR software.
Advantage of implementing online HR software
Increases recruitment efficiency – Improves the efficiency of the recruiter.  Instead of manually going through resumes to shortlist the desired candidates, recruiters can search the online database submitting key skills, qualification(s), years of experience and other pertinent keywords.
Convenience and ease accessing relevant data – Employee data can be easily accessible and organized in a database. Forget going through files one by one, HR software can save you lots of time.
Results in substantial saving of time, effort and manpower – Using HR software saves time and reduces the number of HR personnel. Human Resource functions take less time and effort to implement.
Enhanced Security – Since all data is securely stored and encrypted, your organization has higher sense of security.
Prevents compromising of confidential information – Confidential details such as hiring criteria, promotional criteria and performance assessments are given superior protection by safeguards such as password and user privileges.
Imparts competitive edge – Using online software helps recruiters track down better candidates for jobs, thus increasing the quality of the company personnel. This will help increase your company's competitive edge over your competitors.
Company bosses can keep tabs on the HR department – Management can keep a watchful eye over the HR department and its team members. They can monitor and understand the changes in HR.
It is worth the money invested – Statistically, it has been proven that money invested in purchasing an HR software is returned quickly and measurably.
Increases accuracy – Manually going through the HR process can lead to unnoticed errors. This can be avoided by using quality HR management software.
Access anytime, anywhere – One does not have to be physically present in the office to access online HR software. HR functions can be implemented anytime from anywhere.
Easy to use -The software simplifies the HR process so it's easy to use. The HR personnel can be quickly trained to commence work.
Enhance company image – Adapting modern technologies such as online HR software adds value the small to medium organizations in the eyes of its employees and clients.
Improves decision making – HR decisions, such as whether to retain an employee or hire fresh talent, are tough and complex to make. It has been proven that quality HR software simplifies and expedites the decision process.
No related posts.