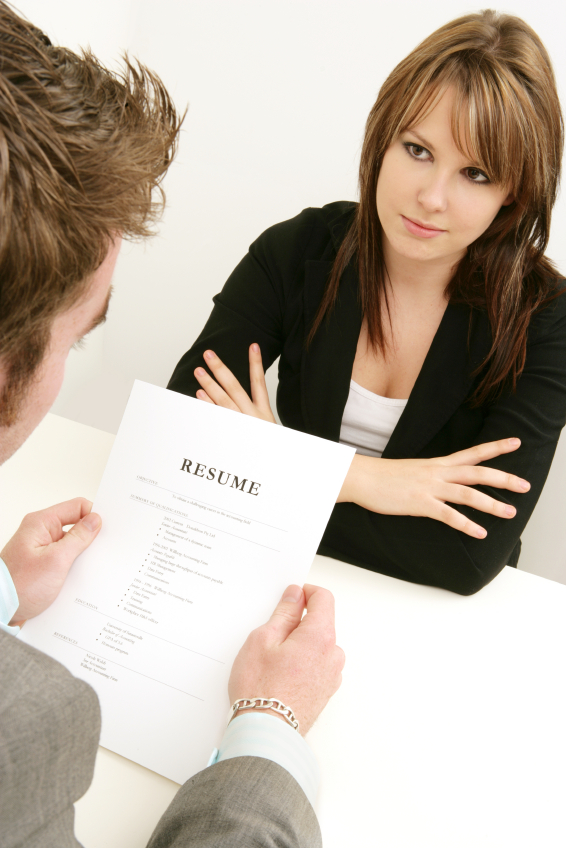 Hiring employees in a small business really takes a small business to the next level. If you are a small company, perhaps even doing all of the work yourself, you may be ready to expand, or at least hire a few extra people to help you to manage the business. You can often do this without a problem, if you have the tools and resources available to make the right decisions. As you begin your journey of hiring new people, learn a few tips to help you along the way.
Should You Hire or Outsource
If you are a small business owner, you may be tempted to hire a set of employees to help you expand, or just take some load off your shoulders. However, it may or may not be a good idea to do so. Hiring people means you are taking them on as employees. This means your business will need to manage taxation, benefits and ensure the company follows proper guidelines for work hours. Hiring people is necessary if you need to have regular tasks performed in-house.
FREE Time Tracking software at your fingertips
On the other hand, you may be able to outsource some of your tasks to others and thus create a situation in which you are no longer responsible for those added costs. Hiring a freelancer or an independent contractor allows you to still get the tasks you need done, but this does not require you to manage health care, employee work hours or deal with taxes. All of those tasks are on the shoulders of the company or person you outsource to.
The Laws
If you do plan to hire an employee or several, one of the first things you need to do is to get caught up on the legal aspects of hiring employees. Many entrepreneurs face serious problems in this regard. Here are a few things to keep in mind in that area.
Contact your local commerce department. Ask for resources for small businesses pertaining to labor laws.

Shop for a payroll company and discuss with them the options, costs and procedure for hiring and adding people to the payroll.

Learn about state and federal laws regarding small businesses. For example, if you layoff your employee, you may be dealing with unemployment. If your employee is injured, you may be facing workers compensation claims.

Talk to your attorney about the process. Ensure you have the right type of insurance and protections in place to hire employees.
Once you have a solid understanding of the laws and regulations about hiring people, you can begin to consider this as a possibility. With that in mind, consider the options for moving forward in the process.
Who Should You Hire?
A small business should not step out and hire five people and then organize their people. Rather, you should create a staffing plan that works for your business from the start. To do this, consider each of the tasks you would like an employee to manage for your business. Write down a list of hours/tasks that you plan to use employees to handle. Since each business and industry will be vastly different, you will need to create a staffing plan that works for your needs.
After making a staffing plan, the next step is to consider the costs and associated procedure for hiring. If you are planning to hire a large group of people, consider who you will hire first. Most small businesses hire sales people, customer service reps or service providers (developers/designers/writers depending on what they do). From there, you can work up by hiring management and supervisors depending on the growth of your team.
What are you looking for?
A small business owner may be looking for just the right people to hire. It is a good idea to focus primarily on the key features your business needs. Here are some tips to help you with this process.
Choose candidates that are flexible in terms of scheduling, experience and tasks on hand. Your first employees, especially, need to be able to meet changing needs as your business grows.

Put in place some rules to follow when hiring employees, within the limits of the law. For example, you may want to hire only part time employees so that you have more scheduling flexibility. You may want to hire people that have two or more years of experience.

Know what you plan to offer your employees. As soon as the first interview occurs, the questions about benefits and pay will come up. The answers to these questions can be difficult. It is a good idea to spend some time looking at competitors to gauge fair wages. You may also want to consider what is possible in the way of benefits.

To find great employees, especially your first employees, network. Rather than advertise the positions available, it is best to network with those who work in the same field as you do and those recommended by colleagues, clients and vendors.
These tips can help you to get started. However, the hiring process is one that can take some fine tuning to get right. Give yourself time.
As a business owner, there comes a time when it is necessary to hire people. Organizing this process now makes sense as it can help you to begin to plan for how your company will grow. Hiring employees can be a challenge because it is such a new and intimidating process. However, the more you know about the process, and the more information you have about the legalities involved, the more successful the process will be. Your business can only grow if it has the right level of staffing to serve customer needs. Consider the value in adding people to your business.
No related posts.