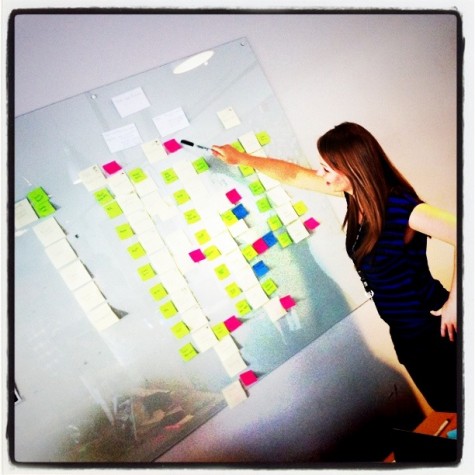 In recent years, we have seen a lot of advancement in Internet technologies. Though cloud computing and online software are fast becoming popular, there are many businesses that are still reluctant to accept the change and take advantage of online software. Most online software's are free or they charge a very nominal fee.
One of the most important online software tools any upcoming or established small business could use is project management. An efficient project manager would understand the purpose of project management software is to make the project more cost effective, coordinate the team and keep the project on track through the life cycle, avoiding missed deadlines. Therefore, you should not hesitate when it comes to using online software that has many added benefits than desktop based project management software.
Why your Project Manager Should Use Online Project Management Software
Online software reduces administrative workload – Online software streamlines data gathering, task tracking and communication, thereby saving a lot of time. Instead of consolidating spreadsheets and spending time checking the status of each update, the project manager can focus on more important issues.
Reduced risk of error from outdated information – Today, businesses hire remote workers along with in-house employees. Online software allows on-the-go access, anytime anywhere. Regardless of the geographical location, online software system is designed to facilitate communication among the team members. Team members can access them anytime; therefore, they are equipped with timely project management decisions.
Priorities and resources can be adjusted – Tracking, a key feature of project management software, helps the project manager track the progress, milestones and deadlines of the various members involved on a project. He can also keep track of the cost of the project to make it cost effective.
Accountability among team members – Online software makes the team members more accountable because their progress can be tracked and viewed by not only the project manager, but also by the entire group. Therefore, if one of the members fails to meet a deadline due to some unforeseen reason, the void can be filled by another member.
Keeping these benefits in mind, the small and medium businesses should incorporate online project management software in their firm. This will make work easier and more cost effective, not only the business owners but also for the project managers and the members of the project.
Flickr image by VFS Digital Design.
No related posts.