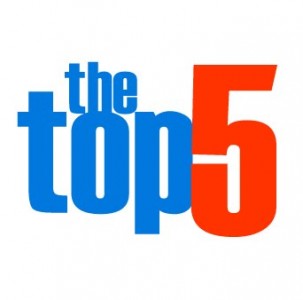 There is a week and a half until the Social Biz Page Contest is OVER, ending on November 6, 2011. This is your week and a half reminder for your chance to win a brand new iPad 2, Nikon S3100 digital camera, or an Ultra Flip HD video camera.
See instructions here.


Here are the top 5 contestants so far (in no particular order):
Hunger Blitz Ltd.
Virtual Assistant Services by J. May
R&S Entertainment ltd.
Smriti Consulting Services Ltd.
Well Equipped
Start sharing your Social Biz Page with your customers, clients, friends, and family! Share on social media sites such as Twitter, Facebook, LinkedIn directly from your Biz Page.
No related posts.