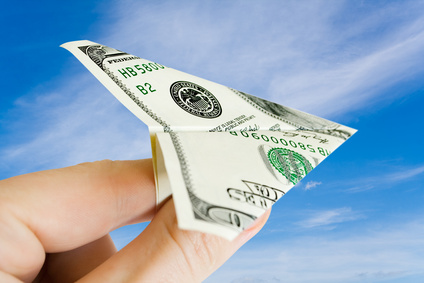 So you're planning to bring a new product to market. You've already done your research and have decided on the product that you're going to incorporate into your business. Now all that's left to do is generate sales from that product or service. So how do you launch a new product successfully? Glad you asked. There are actually 7 steps to launching a new product successfully.
1. Examine Your Competition – Determine who your competition is. Examine their strengths, weaknesses, opportunities, and threats (SWOT). Examine their products. Evaluate how the additions of the new product will stand up against what is already on the market.
2. Target Your Customer – For your new product launch to be successful and to minimize the cost of introducing that product you need to target your customer. You may already have customers that use a similar product or could use this new product in conjunction with a product they already buy from you. The customer you target should have a perceived need for the new product and a desire to buy it.
3. What Will Stand You Apart From the Rest – You need to clearly understand how you will stand apart from others who sell this same product, and how you can offer value.
4. Define Your Marketing Tactics – You need to determine your marketing tactics you are going to use to bring this new product to mind. Will you advertise in a catalogue, on the internet, or will you distribute the channel through dealers. Perhaps you'll use direct marketing or TV spots. There's no right answer here. You just need to know what your marketing strategy will be.
5. Do a Trial Test Run on Your Marketing Strategy – It costs a lot to bring a product to market, so you should always do a trial test run to see if it's going to work. You can use tools like online research, focus groups, or customer test group.
6. Roll it on Out – There are a number of phases that can occur as you get ready to roll out your new product. There may be a media blitz including press releases, a launch event, articles, interviews, and a host of other tools that you can use to get the word out that you are about to bring this product to market.
Did you know you can manage your Product Launch for FREE using Apptivo's Project Management Tool
7. Know the Cycle of Your Product – Every product has a life cycle and you need to know what that is. If you are properly monitoring when you begin to see diminished returns, you'll know when it's time to revise the product, the message, or even phase it out.
Follow these 7 steps when launching a new product and enjoy success.
Related posts: