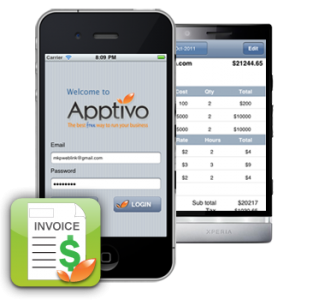 The number of people in the world having mobiles today is huge. Moreover the number is expected to rise significantly in the near future. One can surf the internet using most of the available mobiles. However most of the websites are designed to be viewed on desktops and laptops. Mobiles have a very small screen compared to desktops and laptops. Hence one can view only a small portion of the website. It is very difficult to navigate through websites which are not mobile friendly.
The Advantage of Having Mobile Friendly Websites
Making one's business's website mobile friendly has a number of benefits. Most people carry their mobiles wherever they go. Thus one can reach them at any time. The overwhelming majority of people use mobiles to surf the internet. Thus there's a pressing need to make one's firm's website mobile friendly. Having a mobile friendly website is a signal to potential customers and competitors that one's business is updated with the latest technological and social trends.
We look at ways to create mobile friendly websites
This makes it easier for people to read content on your website through their mobiles.
Make sure it is easy to go through your website. The navigation should not be complex.
If the content in your website is very large mobile users are unlikely to go through it. Make sure your website has only 3 to 4 pages. Include only relevant and important information such as product prices, contact details and product images.
The mobile user should be able to use his thumb to navigate and scroll through your website. This is a necessary feature of mobile friendly websites.
Have two types of websites
It is a good idea to have two versions of your website on the Internet. One should be customized for the mobiles to reflect the phenomenal popularity and growth of mobile use. However, one should know that the desktop/laptop using population is still large. To cater to them retain the traditional website. Thus one can service all kinds of potential customers.
Make sure one's website content is geared to be downloaded quickly. Research shows that the majority of mobile phone users will wait for only 5 seconds for the website to load before switching to a direct competitors website. One cannot afford to lose business this way. Hence ensure download time is really short.
One cannot do it on your own
To create or modify a website to be customized to the web is not a layman's job. So if one or one's employees do not possess the technical expertise it is a wise move to hire skilled professionals. One will need website developers and website designers who are experienced in creating websites customized to the mobile. Nowadays there are many software available which will do the job.
Mobile friendly Applications
It is time to make applications which are nothing but software programs customized for mobile phones. This is because research shows that people are frequently using mobile applications. This percentage is only going to rise in the near future.
Related posts: