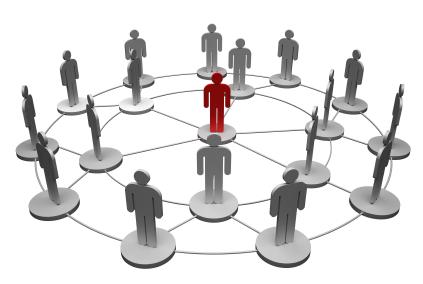 Using Apptivo's Customer Relationship Management functionality, users can create and manage customer accounts. Apptivo users can add multiple contacts to a single account and create various follow up activities for the contacts.
Through Apptivo's Sales Module, users can manage and monitor their sales activity.
This presentation gives a demonstration of customer accounts management with Apptivo.
No related posts.