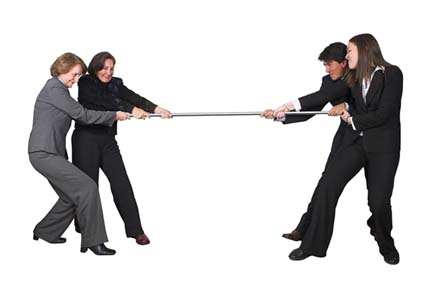 Making a move into a new market can be a good move, but in other cases, it can pose risks to the business. In many cases, the market may have an opening, for example, due to the failure of another company. It can be tempting to take your business into that market to fill that vacancy, but before you do, it is critical to understand why the market failed in the first place.
Track Sales Leads for FREE using Apptivo's Leads App
If the competitor failed because the economic or social conditions within the market did not support the business type, chances are good your business will struggle as well. On the flip side, if the business failed due to internal strife, this could pose an opportunity for your business to step into their vacant shoes. In short, you cannot make the decision to move into a market simply based on the perceived lost customers because of the failed competitor. You need more information to make such a decision.
No related posts.