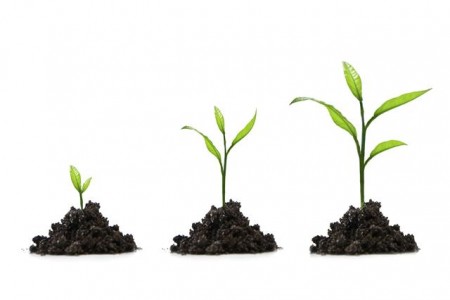 If you are an entrepreneur who has decided to start a home business, good for you! But running a home based business comes with its own sets of challenges and opportunities. Let's take a look at all the strategies and techniques that will ensure success for home businesses.
Look before you leap – There are a number of businesses that can be done from home. Some of them are food businesses, training, consultancy, counseling, retail, web designing and many more. List down your skills, talents and things you are passionate about. If you can find a career doing something you love, then chances are good that work will be play for you. You will also be more likely to succeed doing things that suit your temperament and passion.
Put yourself in the client's shoes – Ask yourself why customers would prefer your home business to that of others. Make it a priority that your business provides superior quality at a reasonable cost. Plan your strategy such that you get repeat orders from your valued clients.
Plan well – If you are clear about your goals and how to achieve those goals, then it's possible to achieve success. It's all about dedication and hard work. Vague goals and not taking the effort to write them down could leave you ineffective.
Every penny counts – Let this be clear. You are in the home business to make money. Ask yourself if you are making money out of each investment. A prudent fiscal policy is critical to commercial success.
Make partners – Look for partners who need you and in exchange, you need them. There are many places to find partners such as in class, in an organization, or through friends. Remember they need you as much as you need them.
Invest in training – Take a good hard look at your skills first. Ask yourself; are you well equipped and knowledgeable enough to excel in this home business? If not, look out for affordable and quality training courses. Rest assured it is well worth the money spent.
Always have plan B in place – In any business, there are no certainties. The same applies to an entrepreneur running a home business. Have an alternative and practical business model in place if the original home business fails.
Today technology matters – It is imperative that a home business leverages the power of modern technology. Not only will it impress clients, but going modern will result in substantial savings in terms of time, effort and space.
Adhere to high quality standards – It's a proven fact that home businesses that rigorously implement superior quality levels are the ones which flourish in the long run as well as survive economic recessions.
Outwit the lumbering giants – Small businesses are more nimble, easier to manage and require little space compared to big businesses.
No related posts.