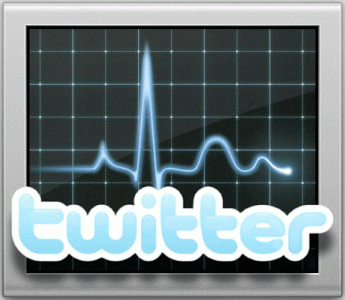 Those businesses who have discovered the importance of a high, targeted, traffic flow are enjoying success with their online business. One of the well kept secrets for generating traffic to your website is Twitter. These 4 tips will have you using Twitter like the pros.
Tip #1 Your Tweet Content is Important
The content on your website is important and so is the content in your tweets. Keep your tweets short, concise, and easy to understand. Followers are bombarded with tweets all day long and will simply ignore tweets that are too long. Tweets are a great way to bring traffic to your site when used wisely.
Track Sales Leads for FREE using Apptivo's Leads App
Tip #2 Include a Short Link
When you tweet, you can increase traffic to your website by including a link. Use one of the programs available to create a short link to make better use of limited spaces. Never put more than one link in your tweet or it will annoy followers and are flagged as spam.
Tip #3 Learn the Value of Retweets
One of the things that makes Twitter so powerful is the ability to retweet. Retweet allows a person to quickly see your message go viral. Don't assume followers will retweet – make sure you ask them! Tweets are limited to 140 characters so leave around 20 characters free for those who are retweeting.
Tip #4 Understand Your Followers
It pays to take a little time to understand those people who are following you. Learn the preferences of your followers such as any specific interests they might have. And of course, if you aren't sure, there's no reason why you cannot ask. However, in most cases if you closely monitor your followers and who they are reading, talking, and retweeting, you'll quickly understand your followers, which also means you will better understand the visitors to your site.
Tip #5 Follow Twitters With Similar Interests
Having followers follow you is important but you following others is also important. Find tweeters with similar interest to you and follow them. Many times you'll get a return follow back.
Twitter is a powerful web tool that you can very quickly see an increase in traffic to your site. Treat Twitter as a marketing tool that allows you to seeminglessly promote your website, your services, and your products. Best of all it's free and it's easy to use, so take advantage of this powerful tool and make it really work for you.
Related posts: