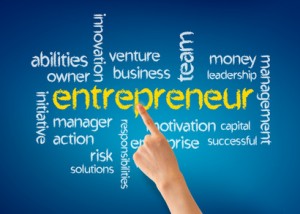 Year 2012 has been a great saga of success, failure or stalemate for the small businesses. It has been the year where people around the world started getting the hang of using mobile Internet.  This year, many small businesses made their websites smartphone and tablet compatible as they started acknowledging the growth of mobile technology. The mobile web made it easy for shoppers to shop on the go, search for details while traveling.
Social media channels such as Twitter and Facebook gained importance among the business community and small business owners who were slowly taking advantage of these channels learned to reach out to their existing and potential clients/customers.
In 2012, small businesses focused on creating web content such as company blog and corporate e-newsletter to bypass traditional media outlets. This enabled them to directly reach their target audience and also create their personal brand. In brief, many small businesses have adopted digital media to be more productive, to save time and also to work with global clients and experts.
Here at Apptivo, after some diligent research, we have a put together a list of top 20 entrepreneurial blogs that not only new entrepreneurs but also established small owner or anybody who is planning to start a new venture should take some time to read. These blogs are written by those who have hands on experience in small businesses and are very engaging.  As a small business owner, you can comment, discuss and share your knowledge and expertise here and also seek advice or get a few business tips.
Apptivo wishes all the small business owners a wonderful New Year ahead and great success in all their business endeavors.
Top 20 Upcoming Entrepreneurial Blogs
No related posts.