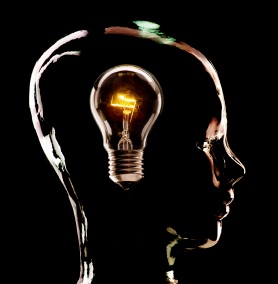 Today's business environment is much different than in the past. The markets are highly competitive and the race to keep revenues up and costs down is something businesses of all sizes find themselves facing. Streamlining is one important way to keep costs down. Modern businesses looking to streamline should use modern thinking, and that should include the use of CRM and important tool overlooked by many.
To run a competent and highly effective business you need to know your customer, and that's what CRM allows you to do. CRM software will keep you in touch with your customer from start to finish and everything in-between. CRM will increase productivity, customer satisfaction, and your bottom line. By streamlining the very core of your business you will decrease costs and increase profits. CRM offers:
Client Management
Contact Management Software
Customer Relationship Management
Customer Contact Tracking
E-Mail Logging, Integration, And Automation
Integration Of Google Mail And Other Pop And Imap Email Apps
Activity Management
Shared Calenders
Sales Lead Generation
Sales Tracking
Sales Management
Sales Forecasting
Sales Quotes
Lead Management
Marketing Management
Document Library Integrated With Sales Software
Customer Service
Analytical Reporting
Free Document Sharing made easy through Apptivo.
CRM will provide you with marketing techniques that ensure the customer you made today is with you into the future. You record that sale today and tomorrow you can use that information to bring the customer back into your business.
Today's business needs to keep track of more than just telephone calls. There are emails, live chat, messenger, and more that need to become part of the customers record so that you can quickly and effectively refer back to those conversations.
Whether you are selling your customer something, answering their questions, solving problems, or sending out an invite to an upcoming sale, you need to be able to access your customers quickly and efficiently. CRM software allows you to do that.
There are many CRM software packages on the market and not all of them are equal. It's important to do your homework and find the one that's right for you. Microsoft Dynamics CRM software is one popular choice among business owners.
Today's business world is highly competitive. You can be on the cutting edge and miles ahead of the competition into the future by really getting to know your customers, using CRM software.
Related posts: