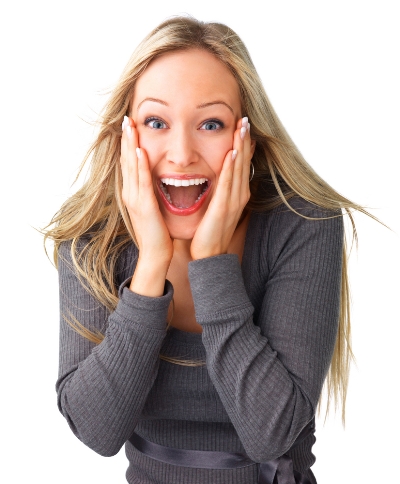 If you are a small business owner or planning to start a small business, you should practice all methods possible to save money on your small business. Doing so, you would not fall into debt and as a result, you won't need to look for suitable debt relief options. Read on to know some tips on how you can save money on your small business.
1. Do not spend unnecessarily – When you start small business you should take care to not spend money on things that are not necessary, particularly if you are relying on investment from outside. Lavish furniture and decorations in your workplace and equipment of higher technology is uncalled for, as they would not only add to your investment but also would not come of much use in the initial phase of the business.
2. Buy reconditioned things whenever possible – You don't need to buy all state-of-the-art equipments or business related items in order to start your business. If you opt to buy furniture, items, tools and so on that are used but still in good condition, you can actually save a lot of money. Also buy the items which are only necessary and related to your business. Superfluous spending won't really get you anywhere and you will pointlessly end up in debt.
FREE Time Tracking software at your fingertips
3. Go for comparison shopping – The prices of various goods may differ from one supplier to another; so you should try to visit a number of suppliers to know their rates, compare their prices and then purchase the required items. However, take care to not compromise on the quality too much. You can also use the various shopping portals in the Internet to compare prices of items that you want to buy.
4. Consider leasing or alternative venues for shopping – During the initial phase of your business, if you lease items such as furniture, you can save a considerable amount of money. You can also consider buying from alternative places that will help you decrease your expenditure. These can be government auctions or online auction sites such as eBay and Craiglist. You can also try to shop by mail order, which is not only convenient but economical too. Apart from this, you can also save money on transportation costs especially if you don't stay in a metropolitan area.
5. Always negotiate – Try to get into the habit of negotiating every item that you buy, in that way you will become a good negotiator which may also help you in your business! Many a times, you can get a discount if you ask for it persistently. Also offering incentives such as early payment or payment in cash can help you get a discount.
You should remember that if you spend too much money to start a business, it will become difficult for you to invest on the growth of the business. If you borrow heavily for these purposes, you may run into debt for which you may have to opt for debt relief options. So, it is always better to manage your business finances in a way to avoid falling to debt problems.
No related posts.