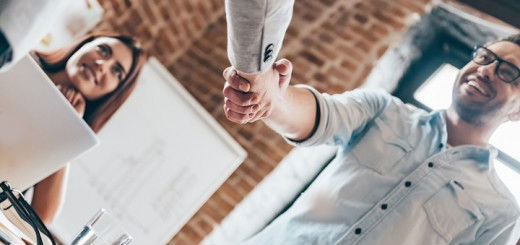 Starting a small business from scratch is time-consuming and risky, so why not buy a business that has some economic value, the one that someone has steered through the perilous formative years. This is the logic behind the search fund, a fast track to CEO limelight.
The idea behind a search fund is to provide a channel for young enterprising entrepreneurs to search for a business, acquire it, manage it and take it to the next progressive level. This new investment model was the conceptualization of H. Irving Grousbeck, who was the Director of the Center for Entrepreneurial Studies at the Stanford Graduate School of Business in 1984.
The concept of this investment model became popular only in the late nineties and early twenty-first century. In the present day business scenario, a search fund spends close to 20 to 24 months searching and researching on a business and subsequently acquiring the same. It raises funds for initial search capital. Also note that the search fund investors acquire only high-growth, high-value and high-margin enterprises.
Now which enterprises do a search fund investors target? They look out for an enterprise that has a
middle-aged founder who is on a look out for someone to turn over the reins,
a small business whose founder is planning to retire
a warring business co-founders who wants to bring in new management
Points To Consider To Make Your Search Fund A Success
Raising The Search Capital
The first and the foremost thing that you need to consider is to raise capital for your search fund. This will be directly proportionate to your budget, which includes the expenses such as salary, travel, administrative work, deal and other working expenses. Here it's not just about sourcing capital, but also identifying investors who also can be potential advisors who can help you with evaluation of the deal, structuring and execution of the same.
Business Identification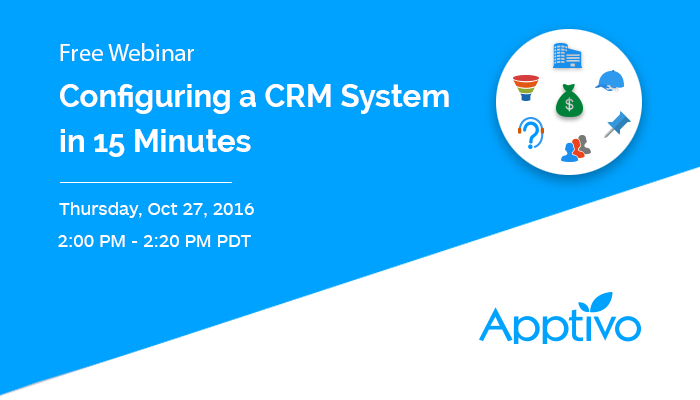 Once you have shortlisted the businesses that you plan to acquire, you need to network, research, make cold calls and finally pitch for the prospective business. Here is where your entrepreneurial mindset needs to prevail. You should understand as well as learn how to manage a business once the seed of search funding sprouts in your mind. Similarly, if you are planning to go into a partnership, identify someone whose skillset as well as mindset complements yours.
Scrutinize Company's Financials
An important purpose of the search fund is to generate value for yourself, for the investors and also for the company you have acquired. Therefore, ensure that you have scrutinized the financials of the company you plan to acquire as well as the micro and macro business environments the enterprise operates in. Take into consideration the total revenue, profit margin as well as the potential growth per employee. Get a reputed financial company assess the financial health of the business that you plan to acquire. This is the stage where many formal processes including the sourcing of debt financing, structure of the transaction, securing equity commitments, negotiating the business owner's earned equity allocation and planning for the post transaction transition come into play.
Search funds are founded with idea of running it for at least seven to ten years. Eventually, the investors would want to liquidate the business. Therefore, it's always wise to have an exit strategy in place. You need to understand that a search fund entrepreneurship is not for everyone. Searching for a company, acquiring and operating requires a lot of intellectual, physical as well as emotional energy. You as a small business owner, should have the ability and resources to successful stir and operate the search fund in an environment that is constantly changing and has high levels of challenges and uncertainty.
Related posts: