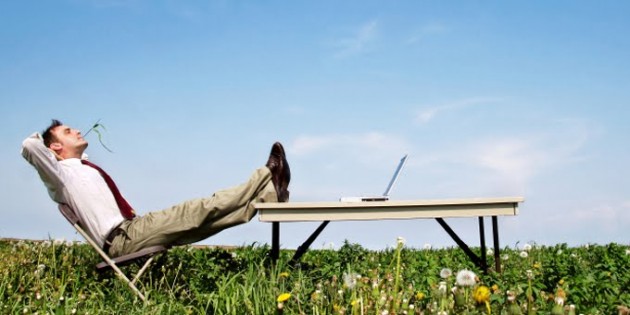 Project Development Software
Project management is the art and science of completing specific tasks in a specific time period. Even freelancers need to be well versed in project management to make profits. The need for skills in project management exists in all business areas. Experienced and qualified project managers are required to manage projects.
Freelancers and Project Management Software
Today is the era of project management software. These software's automate and streamline the entire process of project management.  There are several project management software's with a host of features and functions available in the market today; one of them being Apptivo's Project Management tool. It is a fact that most freelancers work on a shoestring budget, but acquiring and implementing project management software gives them an edge over their competitors. Freelancers using project management tools are usually better organized; resulting in better service and less time and money.
Even if freelancers have to pay a bit for paid project management software, it is well worth the cost. We take a look at some of the common features of contemporary project management software.
Project Management Software Features
Project management software helps companies get organized using a collaborative approach. Freelancers can configure each project with its own structure. Manage different types of projects according to your requirements. There are existing project templates that can be used and reused. You have the ability to mark projects overdue, urgent or critical. Organize the budget as well as the number of hours needed for each project. Project tasks can be prioritized. Tasks within a project may go through many stages from the start to completion. Many users can be assigned to a project with specific access rights to each project. Tasks can be categorized according to your requirements.
Want a FREE Project Management tool? Check out Apptivo's Project Management Software
Project management software allows you to manage all users in a single account. Users can be staff, subcontractors, telecommuters or clients. All uses can access the account simultaneously at any tine, from remote locations. Each user has specific access privileges that only they can access. Any user accessing the project management software can be blocked immediately without deleting their account or losing data. Users have the liberty to decide whether to receive email notifications on specific occasions or not.
Projects and task expenses can attach supporting documents, such as an invoice, to each record. Those records can then be approved for expenses from their superior. Each user is allowed to view his or her own expenses. However, administrators have approval over all existing expenses in the account. To avoid running over budget, freelancers have the ability to see the actual expenses, allowing them take actions accordingly.
So which project management software's features are vital to your enterprise?
Related posts: