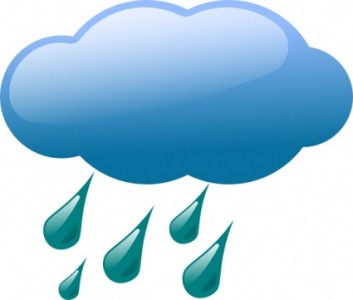 IT stalwarts and industry bigwigs constantly keep echoing a common statement 'Cloud Computing is a boon for SMEs and it is the technology of the future'.
For Small and medium enterprises (SMEs), who are the agents of growth, Cloud Computing offers a promising IT infrastructure support, especially to those who are planning to grow big and expand existing operations.
You would agree with me that small and medium businesses, which cannot afford to invest in a robust IT team, should make full use of services like Cloud Computing. Software-as-a-Service (SaaS) has been the best option for most businesses in fulfilling their software technology requirements.
In order to help SMEs improve their performance using modern IT tools like Cloud Computing, Government of India is considering extending liberal subsidy to SMEs. It will seek support from SME associations to help implement the ambitious scheme.
According to recent media reports, Uday Kumar Varma, secretary in the Ministry of Micro, Small and Medium Enterprises (MSME) said, "If we are able to create 5-6 successful clouds everybody will emulate."  SMEs and related industry associations in India have welcomed this gesture by the government. As per the scheme, the SMEs can have access to the latest computing technology, data and software's through a common grid of a service provider. This sure helps SMEs in saving huge expenditure on IT infrastructure, and also stay worry-free from maintaining it. What more, your data is also secure.
How does the scheme work? The MSME ministry is looking at SME associations to create special purpose vehicles (SPVs) to implement such technology upgradation schemes. In turn, the subsidy funds will be released either to the SPVs or directly to the service provider depending on the advice of the Finance Ministry.
Want a FREE Project Management tool? Check Out Project Management
By adopting cloud computing, SMEs, especially start-ups, can choose the technology services required for growing their business and pay as they use.
Such an initiative by the India government may have been in force elsewhere across the world. However, let's all support such initiatives and also wish that governments and industry associations in developing economies come forward in making adopting computing technologies become a reality among start-ups and small businesses.
Related posts: