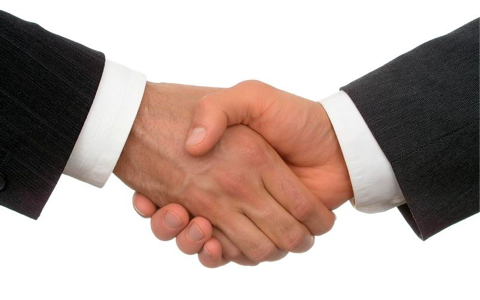 No matter what type of business you operate, you'll be building relationships with one or more vendors. These vendors are very important to your business and when done right over time you build long-term relationships that you come to rely on, which is why it is so important that you understand how mindset plays into your dealings with vendors.
Depending on what part of the world you are from, mindset on what these relationships should look like will vary. There are many things that make up that mindset including cultural, professional, and industry mindsets, along with personal beliefs and upbringing. It's natural to assume that others share your view of the world and your beliefs but that's not always the case.
Never lose potential sales using Apptivo's Opportunities App
When dealing with vendors it's important to recognize their mindset may be very different than yours. When dealing with vendors from other cultures you should understand a little bit about the vendor's culture and belief system. This will help immensely in building a strong long-term vendor relationship.
The reason why it is so important to understand how different mindsets, is that they can and do affect managing client vendor business expectations, communications, and relationships, and how projects with those vendors are structured. By being aware of mindsets, you can also make better judgments when choosing vendors to use.
When proper caution is not exercised while building vendor relationships things can quickly go awry. There definitely can be a clash of cultures. For example, if you are dealing with a vendor from a culture that has strong disciplinary actions and heavy non-compliance penalties you may find issues difficult to work out, or you may find that even if payment is only a day or so late that the ramifications can be as serious as closing your account. However, because of the culture you can count on your order arriving when promised.
On the other hand, let's say you are dealing with a vendor from a culture that's far more laid back. As a result, there's more leeway on when they receive payments and difficulties easy to resolve. However, you may not be able to rely on your order arriving when promised.
So you see different mindsets can directly affect your business vendor relationship, and ultimately your business. It's one of the most common mistakes made by new businesses. Companies who sell internationally generally have a better understanding of mindset and cultural differences that affect vendors.
Related posts: