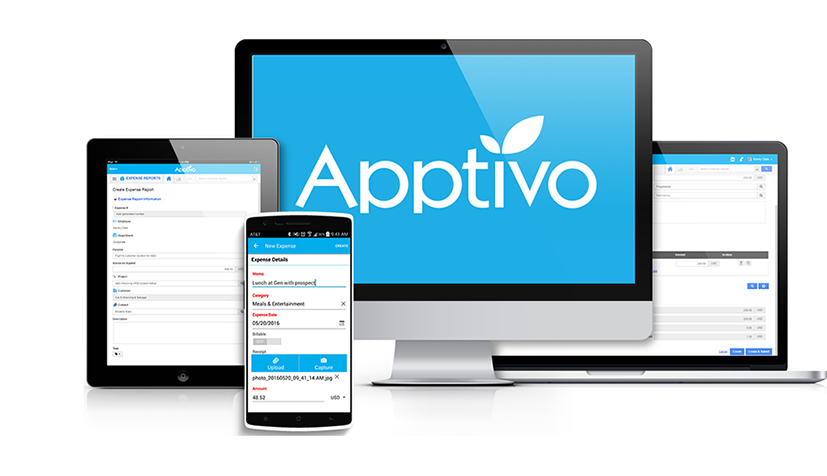 "3000 hours, equivalent to 125 days or 4 months, are wasted by companies in manual generation of expense reports and correcting them" – Global Business Travel Association (GBTA)
Many small business & enterprises still manage their expenses using either paper, a spreadsheet or an outdated system. Cost is one of the factors why many small businesses don't consider upgrading to an automated expense report software. A small business fears the cost of purchasing a new software, its implementation as well as the cost of deploying resources to manage the system.
However, a small business is not taking into account the time and money that is being wasted neither are they aware of the fact that frequent fraudulent practices as well as inconsistencies may lead to unforeseen financial hassles in the long run. By automating expense management an organization, big or small, can eliminate such issues and concentrate on the profitability and scalability of the business. Here we have put together a few top reasons why an organization should use an expense management software.
Top 6 Reasons To Use Expense Report Management Software:
Saves time and money- An automated expense management software ensures that the process of approving and reporting expenses is quicker as well as efficient than the manual method. Study by Global Business Travel Association, reveals that the amount time and money spend on processing expense report is reduced by approximately 78% per transaction through automated expense report software.
Increase visibility into spending- To make intelligent business decisions you need relevant and up to date data. It's difficult to make a decision when you do not have the information of cash-inflow and cash out-flow. When the expense data is centralized and integrated with other business processes such as accounting it will be easier for the decision makers to make relevant decisions based on a plethora of real-time performance indicators. Automation of expense report also helps to identify the spending trends, manage budgets efficiently as well as negotiate better deals with the vendors.
Automated consistency checks reduce risks of fraud and errors- A key to an efficient business process is the accuracy of data. Automated expense report system ensures that fair as well as consistent rules are applicable to all employees irrespective of their departments. An integrated expense report software reduces the risk of fraud by ensuring that the employees do not enter out of policy claims or wrong data through pre-populated fields. As per 2016 Expense Management Trends, "53% on a web-based system, automatically review and flag out-of-policy expenses."
Ensure internal and regulatory compliance- Adhering to the regulatory standards is always high on the agenda of any small and mid-sized business. The risk of non-compliance may result in damage to the reputation as well as the profit of the firm. Its time-consuming as well as expensive to manage the related new regulations manually. And if your business has global presence then the challenge to comply with the regulatory standards of each geographic location becomes bigger as well as complicated. Integrating an automated expense report software will eliminate the risks associated with the regulatory compliance by providing in-built auditing capabilities, applying complex tax rules as well as by capturing the information that is much needed for reporting on expense incurred for corporation as well as income tax purposes.
Expense report on the move- Mobile applications are an integral part of every business. Using a mobile expense management app will allow the employees to create and submit expense reports while they are on the move. This includes photographing receipts and attaching them to the report to make the claim. This reduces the time spent on submitting the expenses back in the office and waiting for the reimbursements. Similarly, mobile app allows the managers to approve claims while his team member is on the move thus making the expense process more efficient.
Seamless integration of business credit card and bank account- Automated expense report software enables seamless integration with all major financial institutions and credit providers. This makes it possible to view real-time transactions, categorize them and sync them with expense reports. Automation ensures accuracy of data.
Expense report management system reduces the processing cost, hastens the reimbursement time, better and transparent travel policy and increased visibility of cash in-flow and cash out-flow. When an organization integrates automation of expense reports into its business processes it increases the scalability which in turn improves business growth.
Related posts: