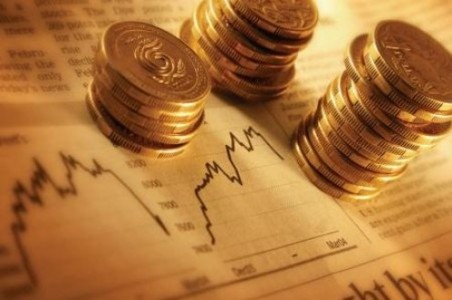 Before deciding to buy a business, it is very important to understand its financial situation. The balance sheet for the business for the previous five years is one way to learn how well the business is running. It should show both the expenses and sales the business generates. Look at the business over all seasons. You will also want to hire a team of professionals to help you with this process, including:
Ensure taxes are paid and up to date on the property.
Ensure the business is paying and reporting revenue properly.
Find out where the business's profit margin lies.
Learn about the future profit of the business (use the growth trend line to help you to establish this.)
Gathering this financial information is critical to achieving a clear picture of what the business is worth. It is best to use a tax or accounting professional, as well as a commercial broker to help you to estimate this information.
No related posts.