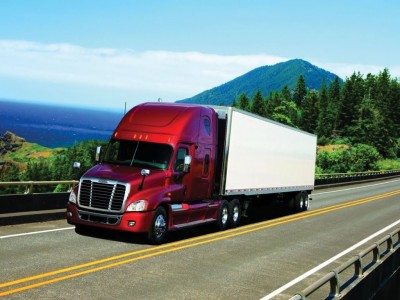 Supplier selection and evaluation process is the primary activity of any business to leverage your productivity. Who you hire as a supplier is up to you and the speck of what the company can provide. You can decide to work with small and low cost suppliers, especially when your needs are very specific or the options are very limited. You may choose to work with a large supplier because the product quality is high and the price is right.
In some industries, it is best to work with local suppliers. If you want the freshest fish for your restaurant, the local supplier is the place to get it, for example. On the other hand, if you want the best price on paper goods for your office, you may want to tap into a national supplier. The farther away the supplier is, though, the higher the cost of transportation of goods and the more time you need to build in to the purchase process to get the goods to you.
As part of the supplier management best practices, you are required to prepare the supplier evaluation checklist, using which you can effectively manage your suppliers. Want to use a FREE Online Invoicing Tool? Check out Apptivo's Online Invoicing Software
To make the decision process easier, consider these tips for hiring a supplier. Remember, you are hiring a company to work with you, not just looking for the lowest price out there.
Work off a list of suppliers who offer what you need and want to provide to your customers. List only those that meet your needs for timeline, delivery quality and reliability. Take into consideration the supplier quality too.
Ask the companies for a list of their terms of service. Find out what the company's limitations are. Get a price list to compare it. Determine what additional costs the company charges for doing business with you (delivery costs, for example.)
Take the time to look into the companies you are still considering. Look at their financial status, experience and their overall solvency. You want to ensure the supplier you decide to work with will be around for a long time.
Ask for references, too. Find out who the supplier is working with and ask if you can contact those locations.
Meet with suppliers in person before deciding to work with them. This way, you have a name and a contact person to go to for any problems. Discuss the process of handling complaints or problems. Find out if the company has the capacity to grow with you.
Besides choosing the right supplier, the supplier performance monitoring also plays an important role in the progress of your business.
Once you have this information, you can then make a better decision about finding suppliers for your business. Using a software will help you maintain or find the best supplier for online business. Consider a test run contract or a contract that gives you a way to walk away if the service, quality or other features simply do not meet your needs. Be very clear with anyone you do agree to work with about your demands so that you are not wasting your time with a company that does not fit the bill.
Related posts: