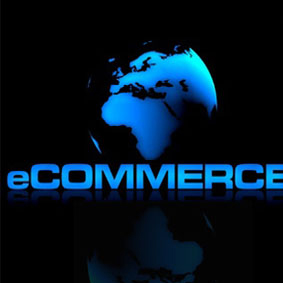 Backend selling is considered as profitable as email marketing and joint ventures. In fact, the top earning internet marketers believe backend selling is very important to success, because it's the fastest way for a profit infusion to your marketing business.
The goal with backend selling is to have a low priced attractive offer on the table and then when the customer goes to place their order offer up-sells. For example, if you sell dog leashes, you can easily make higher profits than your competition just by focusing on the backend selling.
If you run an online business, depending on what you sell, you may be able to automate your entire backend selling using an autoresponder. You can build customer relationships and continue to sell to those customers effectively when you use backend marketing as it was designed to be used.
Backend selling is actually its own marketing process. With new customers unannounced bonuses work well. Done right you'll make a fantastic impression that will the beginning of a long term relationship. If there's a slight delay after the first product before the backend product kicks in you can lead them to the second product.
Track Sales Leads for FREE using Apptivo's Leads App
Once the customer has made that first purchase you can easily follow up and let him/her know what other products you offer. Your sales copy has to come across as confident. A strong sales copy is much more likely to have a follow through with a sale.
If you are worried you don't have the product line to properly pull off backend selling with your online business consider all the drop ship products that are available there's likely to be at least a handful that would work with your business. Just take the time to research the drop shippers to ensure they are reliable. It's easy to sign up with a drop shipping company and then promote backend products. For example, if you sell an eBook on training dogs you can find related dog products as backend products.
Backend selling is such a powerful selling tool. If you are not using this selling technique you are missing out on a lot of sales and that means you are missing out on a lot of revenue. While it may not be the right fit for every business there are few that it won't work with. Whether you want to promote your watch products, your umbrella products, or whatever your niche market is, when backend selling is incorporated into your marketing plan you'll benefit the most.
No related posts.