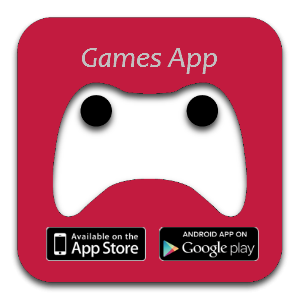 There is a boom for games applications as smartphone, tablet and other similar mobile devices market continues to grow. As per the report published by International Data Corporation (IDC) in the year 2010, mobile apps that will be downloaded will come close to 183 billion in 2015. With an increase in demand for smartphones and other similar mobile devices, there is big market for not only mobile applications but also for games apps and its developers. Millions of app developers big and small across the globe are tuning their games app to mimic the success of the popular games such as Angry birds, Candy Crush, Fruit Ninja, Temple Run and so on. Here we have listed a few basic features that have made many games apps popular among the young and old.
People like freemium games apps- People prefer to download games that are offered for free. The only reason is many of us don't like paying and over the years have grown used to accessing free games online. Another reason is the user can test the core games and also familiarize on how to play it. If he finds it interesting he would be willing to pay for the premium and advanced levels. Last but not the least, simplicity of playing the games and tutorials on how it all works are also taken into consideration.
Visuals play an important role and therefore are crucial-
Graphics play a major role in the success of games apps. It's a fact that the graphic capabilities of mobile or handheld devices are limited. Users prefer attention grabbing and beautiful visuals to detailed graphics. With little imagination and creativity the apps developers can create stunning games applications.
Games apps should run on both iOS and Android devices- That is for a game app to be popular it should independent of the platform and should be operable across all mobile devices- smartphones to tablets which has either iOS or Android operating system.
Speed matters- Its a fast-paced world and users hardly have any patience. A game app with less wait time will be better preferred than the slow ones. Again, people would prefer games app that can be downloaded and installed on the devices as it can be played without Internet connection.
Keep it simple- People who play games on their smartphones prefer to play games that are simple. Remember that no one is going to play a long intense session, therefore the age old concept of keep it simple still holds true.
Board games that are familiar are popular- Most of the users prefer to play the games that they are already familiar with. For instance, board games such as Scrabble or Pictionary are popular because people already know the rules and how to play.
These are some of the points our experts on games apps have put together. You can add your points in our comments section.
Related posts: