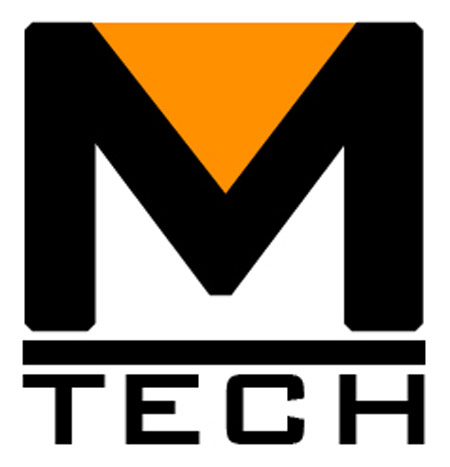 Company Overview
Miner Technologies Web Design is a web development firm that provides a variety of website solutions and IT services across North America. They offer affordable pricing and top-quality service to assist both individuals and small business looking to build a web-presence and/or improve their IT infrastructure.
Problem
Miner Technologies Web Design targets customers looking for a solution that is both affordable and professional. In order to stay competitive in this market, while remaining profitable, it is crucial that company resources be used as efficiently as possible. Minor delays can severely limit, or even eliminate company profits.
Solution
Miner Technologies Web Design has been researching innovative ways to improve the way they manage their development cycle.  After much consideration they decided to integrate the Apptivo platform into their development process. Using the various Project Management Apps they have been able to streamline their process, which now makes better use of company resources and reduces the number of missed deadlines.
The company offers several basic website packages, which are reproduced over and over. By utilizing the Project Templates app they were able to eliminate a lot of redundant work on every project. Each template includes all of the standard tasks, requirements and procedures necessary to complete that project type.
Here is an example of a project template.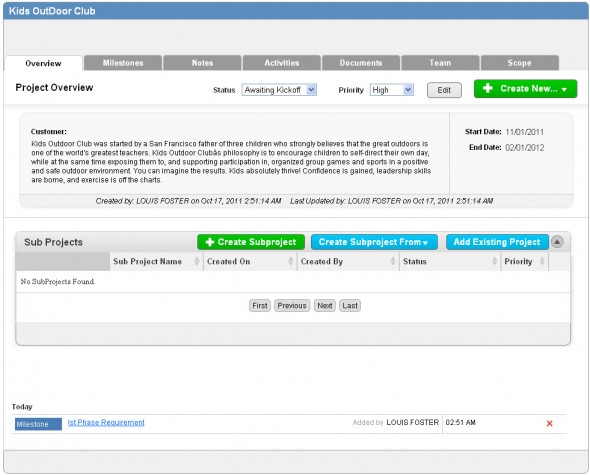 You can see that there are already tasks created for the various steps of the process which occur on every project. Managers can set a due date for the task and assign it to the appropriate team member to complete. The employee is notified automatically by email each time a new task has been assigned to them.
In addition to the tasks created, each template can include various milestones which indicate which phase the project is currently in, and when that milestone is due. For example, a milestone can be set to complete the discovery phase with the client and finalize all requirements.  The Projects dashboard allows managers to review all projects and monitor upcoming milestones.  They can easily identify and  address any milestones that are currently, or at risk of falling behind schedule. By being proactive, it is much easier to prevent minor delays from turning into disasters.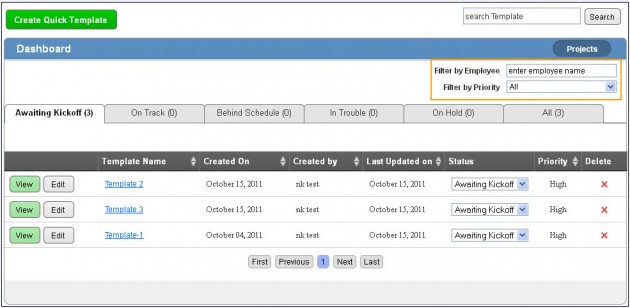 When creating a project from a template, the user is able to add any additional tasks, milestones, documents or notes that are needed to complete the project.  Because the entire development cycle is tracked within this project – including the client discovery period, design, development and review phases – the project manager can easily monitor its progress. They can stay on top of each project, without having to micromanage each employee. This not only saves them time, but it gives the manager a better opportunity to discover and address any problems before they cause delays.
Conclusion
The conversion to the Apptivo system has been a huge success for Miner Web Design. They have seen large gains in both employee productivity and efficiency, and enjoyed a significant decrease in missed deadlines. Each project now takes less time and resources to complete, which has helped the company realize a 12% increase in profitability over the past 9 months.  Owner Rod Barley said that he expects this trend to continue for the foreseeable future.
No related posts.