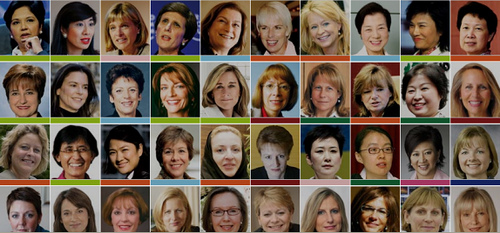 "The great news is that we're absolutely seeing the number of female entrepreneurs skyrocket in the last year." – Leesa Mitchell, author of the Kauffman study, Overcoming The Gender Gap: Women Entrepreneurs As Economic Drivers.
How many women entrepreneurs have there been in the history of the business world? Thousands and thousands of them; these are women who invested money and time to make money. Some failed, some succeeded.  With so many candidates to choose from, it was tough narrowing it down to only 10 successful women entrepreneurs. However, we have put together young as well as veteran entrepreneurs who have made it big in the business world.
Top 10 Young Women Entrepreneurs and their Rising Companies

Top 10 Successful Women in Business
All the women listed are successful business entrepreneurs in their own field. They have overcome the odds of failures to reach their ultimate destination. We hope that their success would be an inspiration to other women who wish to start their own ventures.
Flickr image by FunnyBiz
No related posts.