It goes without saying that the email marketing is a high impact and affordable marketing tool to get the message across to the current customers as well as the potential ones. However, the reality is that email databases need to be update frequently else it will naturally degrade approximately by 22.5% every year. This could be due to various reasons including the contacts moving to a new company, unsubscribing your newsletters and similar communications or even getting rid of old email addresses.
Best Practices To Grow Your Email Subscribers
Encourage Sharing
If you have spent time designing a high-quality email marketing content for your newsletter or email marketing campaign, then it makes no sense if you are just going to send them only to those who are in your customer database. You should consider including Forward to a Friend functionality in your emails. Encourage your audience to share the newsletter on the social networks or forward it to their friends.

Offer An Incentive
One of the way to attract people to sign up for your newsletter is by curating an amazing content. However, if you provide a free incentive in form of an eBook or discount coupons will prove to be more effective. To strike a relationship, your incentive should have value. This way your newsletter will have a better receptive audience.
Transparency Matters
You need to be transparent about your mailing list policy and clearly articulate the same to your audience. This way you will not be lose the audience for your newsletter.
Make Your Audience Feel Special
Create personalized content to grab your subscriber's attention. This will make them feel special. Remember that they have entrusted you with their email address which is a direct line of communication.
Ask for Less Information
Nothing can be more annoying than having to answer 10 or more queries online to subscribe for a newsletter. Remember that besides the email address, the other additional information can be requested subsequently.
Leverage Business Cards
Network, and network. Exchange your business cards with those whom you meet at the seminars or trade fairs. Add an offer on the back of your cards asking people to sign up to receive your company's newsletter and offers. Also, set a glass bowl on your reception counter with the sign asking the visitors to drop in their cards.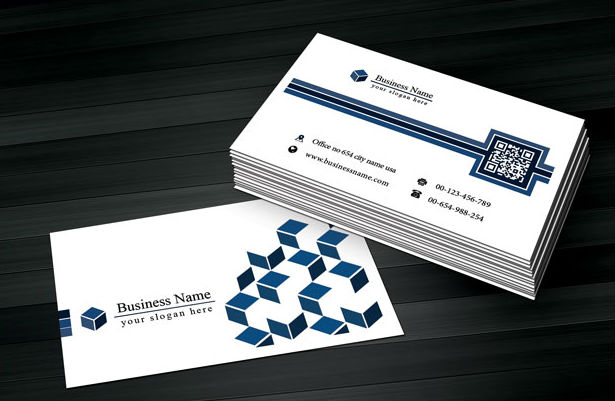 Have A Blog
Create a blog that is very attractive and has information that your audience is searching for. End all your blogs with a call to action, that encourages the readers to sign up for the newsletters. Similarly, the readers who want to post their comments should include their email address. Here you are giving them a choice to opt out if they do not want to include their email address to your mailing list.
In this digital age, email marketing is a critical tool for success. Building a mailing list will take time and you should come up with innovative ideas to ensure that the customers do not unsubscribe from your email database. As a small business marketer, you need to capture more email subscribers to balance the constant erosion that occurs over a period of time as people change their email addresses, unsubscribe or unable to receive your email campaigns.
Related posts: